It seems you have JavaScript disabled in your browser. This site requires JavaScript to be enabled.
Mapping the oldest and most important trees in the UK.
They can live for hundreds of years. And there are more of them in the UK than many other European countries.
Help protect our valuable tree heritage. Let us know if you see any ancient or old trees and put them on the map. There are already more than 190,000 trees listed but there are thousands more to add.
We need your help to find them.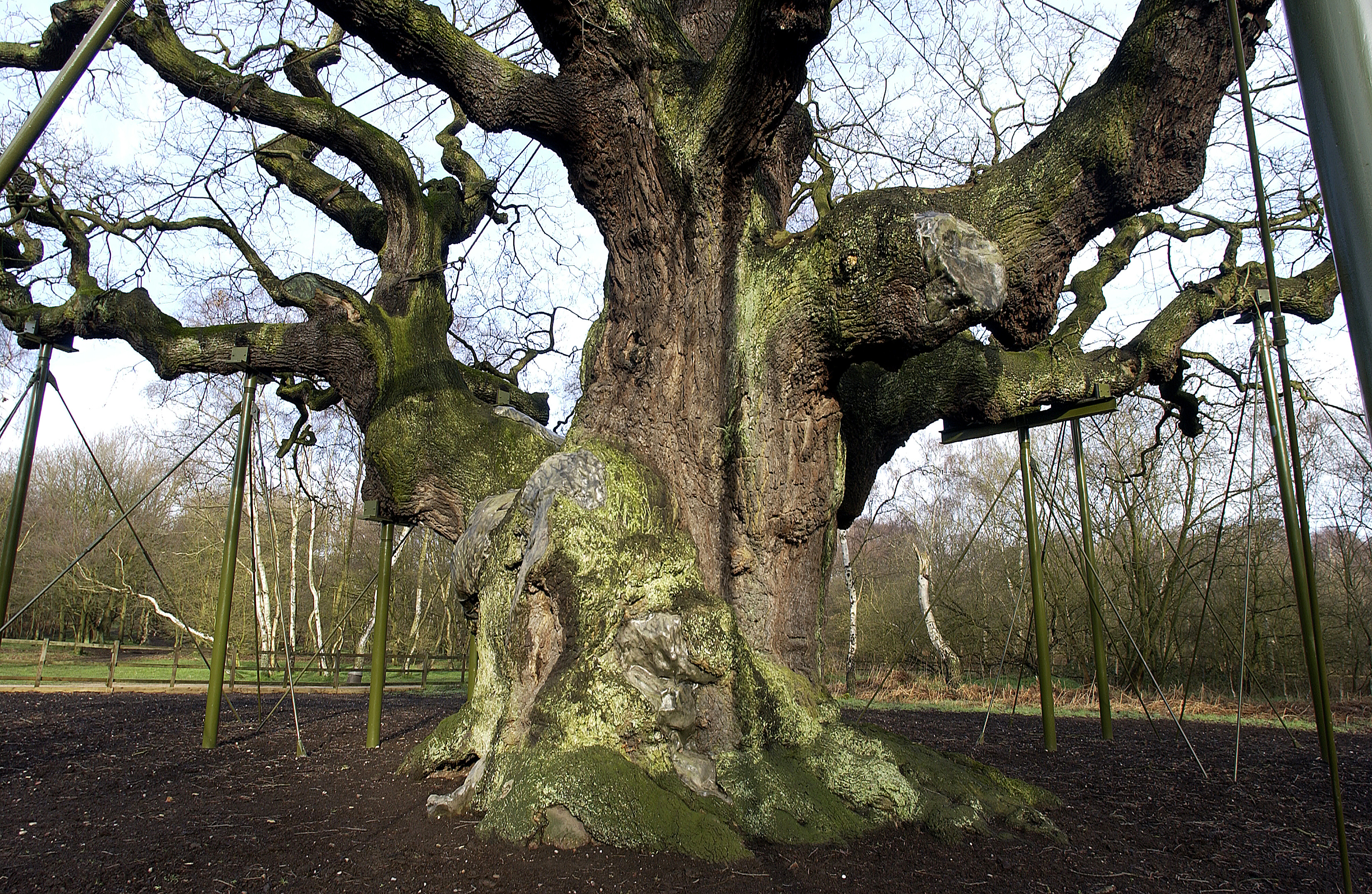 Spotted an old tree?
Help us put ancient trees on the map.
Add to the Ancient Tree Inventory and you'll be helping us celebrate and protect our most important trees.
The Woodland Trust is a charity registered in England and Wales (No. 294344) and in Scotland (No. SC038885). A non-profit making company limited by guarantee. Registered in England No. 1982873. Woodland Trust (Enterprises) Limited, registered in England (No. 2296645), a wholly owned subsidiary of the Woodland Trust.

Registered office: Kempton Way, Grantham, Lincolnshire, NG31 6LL.
The Woodland Trust and Woodland Trust Nature Detectives logos are registered trademarks.
Images © protected Woodland Trust. VAT No. GB520 6111 04.