Offering a clean and intuitive interface, the application makes it super easy and fun for you to track expenses!

Why Monetal is awesome?

Monetal allows you to create several accounts for cash, credit cards, electronic money, and then log
income and expenses for each account via plus and minus icons on the main screen.
You'll be done before you get your change back.
🚀 Instant loading
😁 Add transaction within 3 clicks
🙏 Intuitive design
💪 Considers the costs, revenues, and debts
📚 Unlimited categories and subcategories
🌞 Works offline, no registration required
🎉 It's free!
🔑 Password lock and fingerprint
🚢 Special mode for travels
💻 Command line for perfect tunning
💾 Cloud autobackup
☝ Flexible budget system
🌖 Light and dark themes
🎉 No ads!
📖 Detailed payment history
🔗 Sync between devices
⚡ It's charged with positive energy
💰 Attracts wealth
📦 App size is about 20Mb,
❤️ and history for 5 years – 500Kb!
🎉 No in-app purchases!
Why Monetal is
free

?


This is indie project made by a single developer. App is available for free, doesn't contain any ads or in-app purchases. Registration also is not required,
and that is why all your data completely anonymous and could be transfered to server only for app analytics
(like most popular screens, which functions are frequently used, which can be removed etc).
Screenshots

Documentation and Forum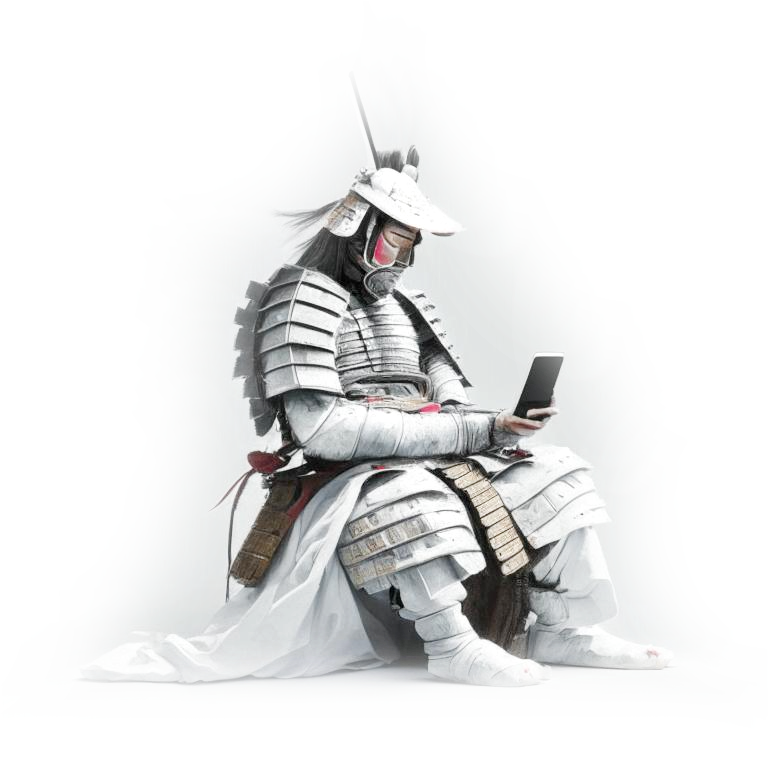 Becoming a user is really easy. But little efforts and you will be a Master of Monetal!
First, read a Documentation. It contains a lot of useful information, including articles, video tutorials and some tips.
Then condsider to check threads for
iOS
and
Android
versions. Here you can ask questions, follow the discussion and effect to future app development.
Subscribe to Twitter Monetal to get latest news about development.
From developer

"Hello. My name is Ilya, I'm developer of Monetal. Since I have got my first Lumia from Nokia in 2012(!),
I was looking for a good finance manager. Monetal is my vision of the personal finance application.
It uses "tap-tap-tap" technology, which provide very fast way to add new transactions.
I hope you'll like it. Thank you."
Ilya Krupko, developer of Monetal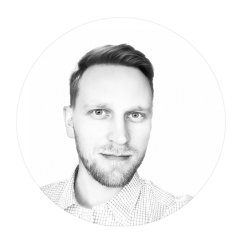 Support project ❤️

If you like this project and want it to develop further, please consider to support it. I spend a lot of time adding new features and maintaining infrastructure. And don't forget to write to [email protected] so I can thank you personally =)!
What can be better?

If something can be better please write to [email protected] or one of our forums.
---
© 2012-2023, Clickland, Ilya Krupko